OPENING HOURS IN KOSOVO:
Mostly all shops, stores, and pharmacies in Kosovo are opened from 8 a.m. to 10 p.m. Some supermarkets, bakeries, and kiosks are likely to be opened from 7 a.m. and closed at 10 p.m. or even 11 p.m.
CURRENCY AND HOW TO PAY IN KOSOVO:
Kosovo currency is €uro.
In most stores and shops, it is possible to pay both in cash and with a credit card. In the case of paying with a credit card, it is recommended to have an identification document by your side.
However, if you are buying some goods at the market or stands, it is advisable to have cash.
ELECTRICITY:
Electrical supply is 230V, 50Hz AC. Kosovo uses the standard European plugs.
LANGUAGE:
The official language in Kosovo is Albanian. However, most people speak at least basic if not advanced English.
TIME:
Kosovo time is in the Central European Time Zone (CET).
CET is one hour ahead of Greenwich Mean Time (GMT+1). Like in most European countries, Summer Time is observed in Kosovo Time, where the time is shifted forward by one hour; 2 hours ahead of Greenwich Mean Time (GMT+2).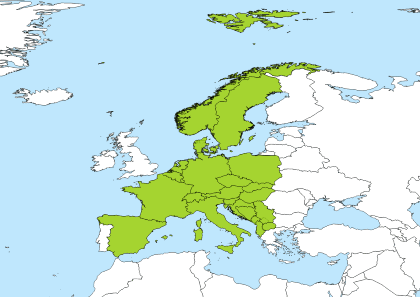 WEATHER 
We can expect clear and sunny weather. The temperature is expected to range between 28°C - 30°C by day and around 13°C - 15°C by night.
HOW TO CALL KOSOVO FROM ABROAD:
To call Kosovo from abroad, you need to follow these steps:
Dial the access code
Dial the country code for Kosovo - +383
Dial the area code, omitting the first zero
Dial the phone number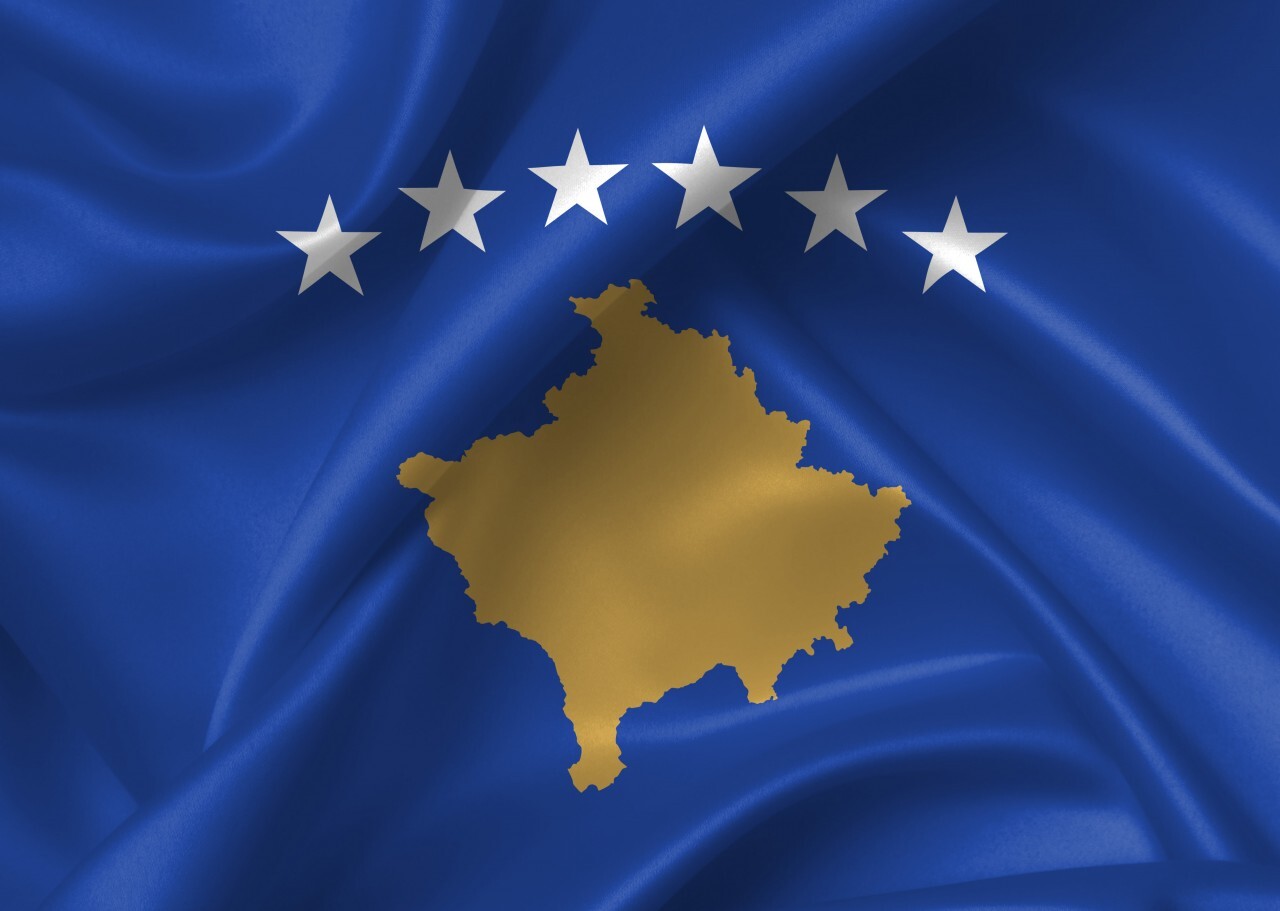 IMPORTANT PHONE NUMBERS WHEN IN KOSOVO:
Number for all emergencies / National Protection and Rescue Directorate: 192
Ambulance: 194
Firemen: 193
Police: 192
Roadside assistance: 038/554-478, 044/115-688
*For international or mobile calls dial: +383 (omitting the first zero)